Stacey K. Lowe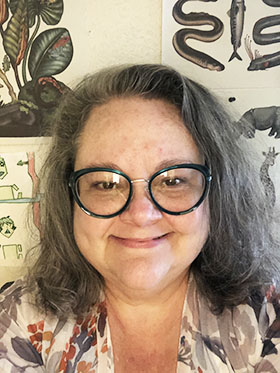 I was born and raised in Lane County as a third generation Oregonian by a single working mother. I went to Winston Churchill High School and then on to Lane Community College where I graduated with an Associate of Arts Degree. I then attended University of Oregon and planned to become an investigative journalist with a focus on large corporations and the damage they do to communities when money is prioritized over people. While taking the class Law for Journalists at University of Oregon I came to realize that I loved researching and arguing the law. I graduated from the University of Oregon with a double major Bachelor's degree in Environmental Studies and Journalism Communication. I then went to the University of Oregon School of Law with the goal of affecting positive change in our community through legal activism. During the first year of law school I nearly dropped out but with some encouragement from my mother I stuck it out, had my first child during my second year of law school and ultimately graduated with my Juris Doctorate in 2004. Throughout my years working towards my degrees I worked a variety of jobs to support myself and my family. I worked in a variety of retail stores before becoming a paint expert at a local paint store then in a big box store these years in retail taught me a lot about how hard it can be to survive in poverty. I came to Coos County and Southwestern Oregon Public Defender Services on February 14, 2005 as a brand new attorney and have been here ever since. I have always believed in our system of justice imperfect though it is. However, I most firmly believe that in order for our system to work dedicated public defense attorneys are essential. We work hard to hold the state accountable, to ensure that all of SWOPDS clients are treated with dignity and respect and to ensure our clients' Constitutional Rights are upheld. In every case our goal is to help clients achieve the best possible outcomes. I began doing criminal defense work then moved into juvenile law which I absolutely love. I am invested in always working to improve my practice and the outcomes for my clients. I believe that justice must be for everyone, not just those who can buy it otherwise it is meaningless.
M. Jon Reagan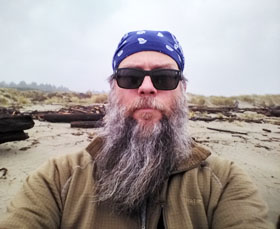 Background
Jon grew up in the rural outskirts of the Portland metro area in eastern Multnomah County and Northern Clackamas County. He graduated from Sandy Union High School in 1987 and spent the next 28+ years travelling the country and the world while serving in the US Navy. Jon attained the rank of Petty Officer Third Class as an Enlisted Sailor, then entered the US Naval Academy in 1989, graduated and was commissioned as an Ensign in 1993, and retired from naval service as a Commander in 2014.
Education
Bachelor of Science in English Literature, US Naval Academy (1993)
Master of Arts in English Literature, University of Rhode Island (2000)
Diploma, Basic Spanish Linguist, Defense Language Institute-Foreign Language Center (2004)
Diploma, General Staff Officer Course, Uruguayan Naval War College (2005)
Juris Doctor, Regent University School of Law (2017)
Legal Career
Upon retirement from naval service, Jon attended law school on the GI Bill at Regent University in Virginia Beach, Virginia. He interned during the summers at El Programa Hispano in Gresham, Oregon, and at the Legal Aid Society of Southeastern Virginia in Norfolk, Virginia. He was a founding member of the Military & Veterans Legal Society at Regent University.
Jon returned to Oregon and was admitted to the Bar in 2017. Dismayed by the political and cultural decline of the Portland area, he sought work in Oregon's rural counties and settled in Coos Bay in October of 2017. Jon's focus in his legal work is lending aid to the free citizens of Oregon when faced by the overwhelming power of the state bureaucracy. He wants to get to know his clients as people and craft the best resolution possible for them in their circumstances, and within the bounds of the law. He also volunteers in the local community as a member of the board of directors for both the Tioga Sports Park Association and the Pacific Pregnancy Clinic.
When not in court, Jon spends his time hiking and backpacking the hills, mountains, and beaches of Oregon, or hunting big game in season. If he's not in the woods, then he can be found chewing on a piece of grass, driving his tractor around, and generally enjoying country-life with his wife and children.
Nicole M. Pritchard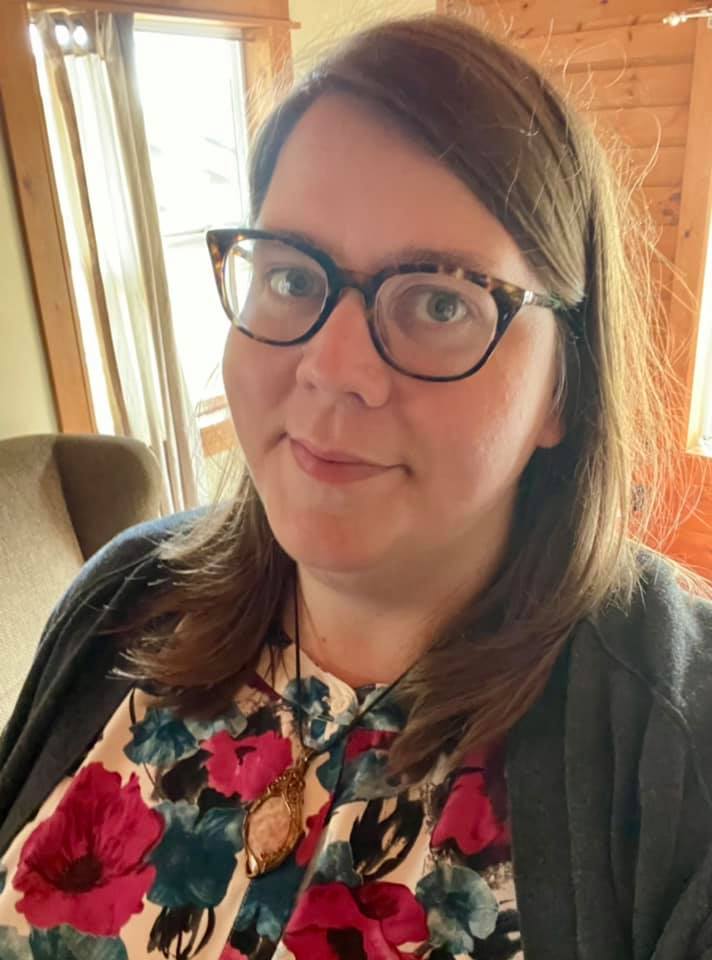 Nikki grew up in the San Francisco Bay Area. She has a passion for civil liberties and became a lawyer to fight for the constitutional protections of all. Nikki first got a taste for civil liberties work while interning for the American Civil Liberties Union (ACLU) of Northern California in 2009. She enrolled at Lewis & Clark Law School in 2012 and earned a Juris Doctor in 2015. After law school, Nikki clerked for the Hon. Suzanne B. Chanti at the Lane Court Circuit Court for a year.
In 2016, Nikki came to Coos County to work for SWOPDS. She handles each matter with care and attention, always seeking to obtain the best outcomes possible. Nikki is especially interested in constitutional and statutory challenges to evidence and rigorously analyzes each case for potential issues. Nikki has successfully persuaded the State to dismiss many cases by raising constitutional issues and has also won motion hearings that resulted in dismissal of charges. Nikki prepares thoroughly for trials and tries cases vigorously.
Nikki loves music, vintage stereos, and her two orange tabby cats. When she is not working, she enjoys cooking, playing guitar, singing, and enjoying the beautiful parks of Coos County.
Drew Betts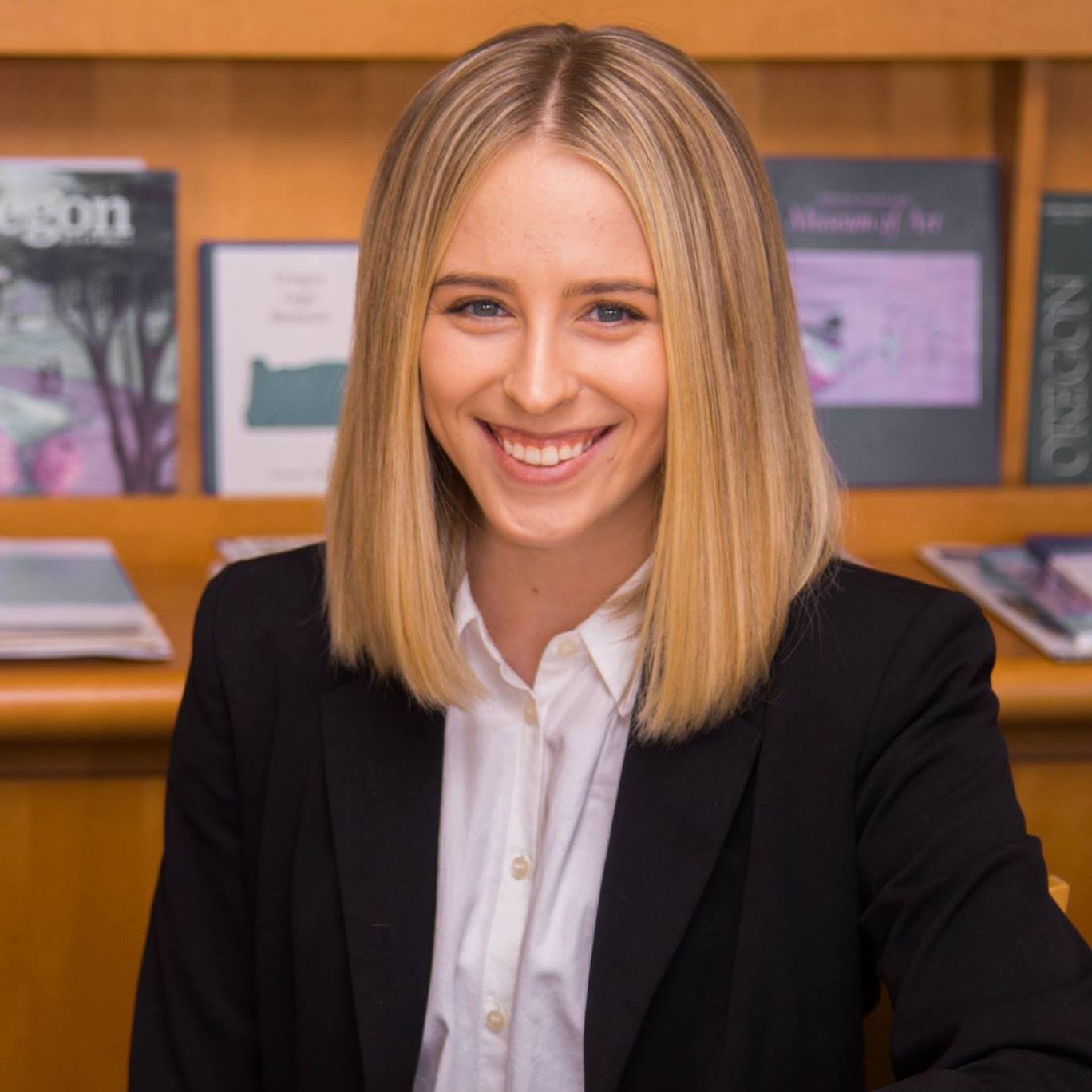 Drew was born and raised on a small farm in Fresno County, California. She went on to study at University of Oregon where she earned her Bachelor of Science in Economics and Philosophy, with a minor in Gender and Sexuality Studies. After earning her undergraduate degree, Drew decided to call Oregon home and went on to earn her Doctor of Jurisprudence from University of Oregon. During her time in law school, Drew was the Associate Director of the Forensics Department for the University of Oregon, in which she single handedly coached, budgeted, and accounted for more than 100 college students at any given time. Mid-pandemic, Drew moved to Coos County to start her legal career, where she currently practices both criminal and juvenile law.
Drew has a strong commitment to accessibility to justice and facilitating a trauma-informed approach within her community. She is a dedicated listener and fierce advocate. And she is driven to help her clients find just and equitable resolutions.
In her free time, Drew enjoys cooking a homemade meal, spending quality time with her niece, coaching collegiate mock trial, and exploring the idiosyncrasies of beaches across Coos County with her spunky dog, Bleu.
Education
Bachelor of Science in Economics, University of Oregon (2017)
Bachelor of Science in Philosophy, University of Oregon (2017)
Doctor of Jurisprudence, University of Oregon (2020)
Robert
Education
Bachelor of Arts in Political Science, Oregon State University (2003)
Bachelor of Arts in History, Oregon State University (2003)
Doctor of Jurisprudence, Texas Tech University (2006)
Master of Science in Personal Financial Planning, Texas Tech University (2006)
Background
I was born and raised on the Southern Oregon Coast and after moving away for new experiences I returned to Oregon in 2006 where I took the bar exam. Prior to joining Southwestern Oregon Public Defenders in 2011, I had the opportunity to work at a private law firm in Newport, Oregon, that handled court-appointed criminal cases. That experience along with later working as the court-appointed defense attorney in the City of Reedsport Municipal Court while operating my own practice, led me to want to practice criminal law defense on a full-time basis. While I am not working in the office or in court representing clients, I enjoy traveling as well as attending as many concerns and live sporting events as I can.